Right Way Medical opens fourth distribution center in Atlanta, Georgia
Atlanta, GA (August 1, 2023) – Right Way Medical, a national concierge of infusion pumps and supplies, launches fourth distribution center in Georgia, bringing the ideal customer experience closer to Southern states.
Founded in 2014, Right Way Medical is a full-service infusion pump and supply distributor with the vision to provide customers with ideal customer service in acquiring healthcare related products and services.
"The new facility means increased efficiency for customers nationwide as we layer in additional resources, and increased delivery speeds for customers in the South and along the East coast," said Isaac Mowder, COO of Right Way Medical.
The Norcross facility is modeled after the success from the Texas and Illinois distribution centers and will include Right Way's full-service product suite, including biomed services, disposables shipments, and pump intake and shipping.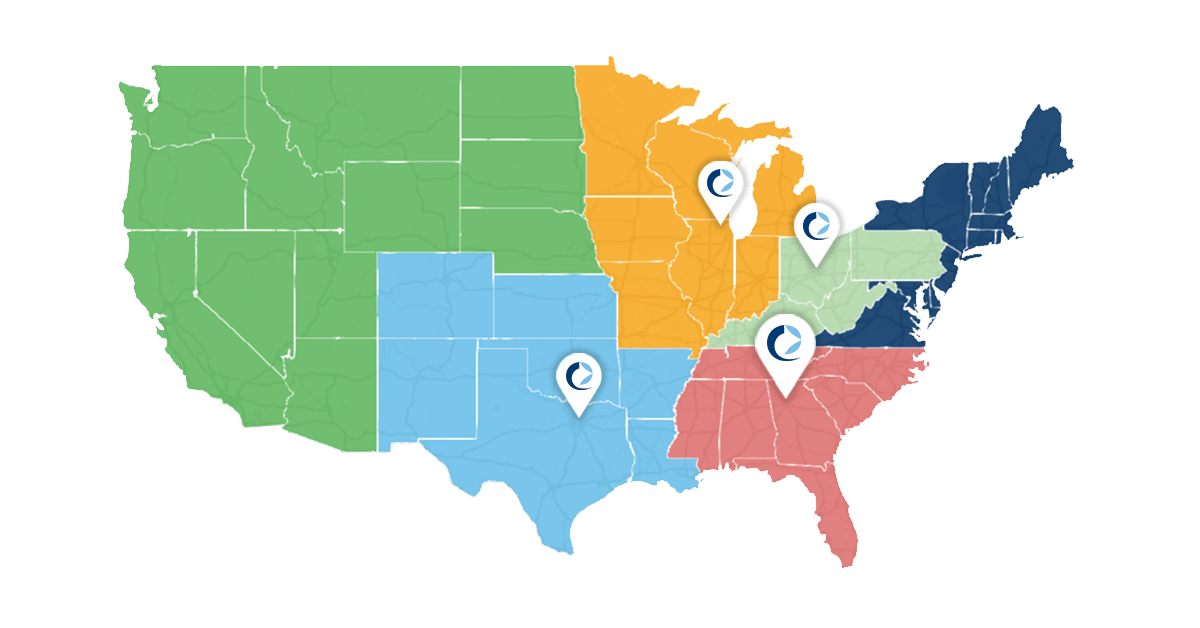 "One of our current Ohio biomed techs is excited to move to Atlanta so he will help diminish downtime as we start up. He knows the equipment and our processes so it's a big advantage for our team to put a tenured individual in that environment," added Mowder.
Customers will be notified if they are to ship to the new facility. Do not change your RWM Delivery address unless notified by your sales rep.
The additional location is open immediately and comes shortly after a significant investment in office space in Dallas, Texas.
About Right Way Medical
With the goal to simplify the ordering and implementation process, Right Way Medical is a national concierge of infusion supply products to infusion clinics, long term care, and home infusion pharmacies.
Specializing in IV & enteral pump distribution, disposables, biomedical services, and asset tracking software – the Right Way Medical team is invested in providing the ideal experience and products while servicing specialty pharmacies – allowing clinicians to feel confident knowing the right products are being used for their patients.